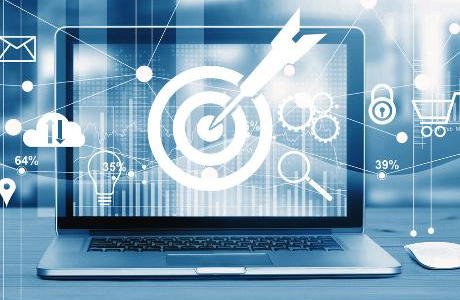 Landing Page Website includes:
Install, configure WordPress
REQUIRES client supplied logo, up to 6 client supplied images, up to 1000 words of client supplied copy
INCLUDE one pre-launch revision
INCLUDE Divi theme and page builder
One Page Websites
A landing page is a one page website. If that's all you need, that's all  you pay for. Or build your site out with several pages.
Your project will be completed quickly to your satisfaction.
The Blogging Module lets you post DIY content (unlimited pages), to your heart's content, at no extra cost through a user dashboard.
Cheap Little Websites in a Flash
Download the Webpro PLAYBOOK
The Webpro PLAYBOOK details essential strategies and techniques used on high performance websites for advertising, promotion and lead generation.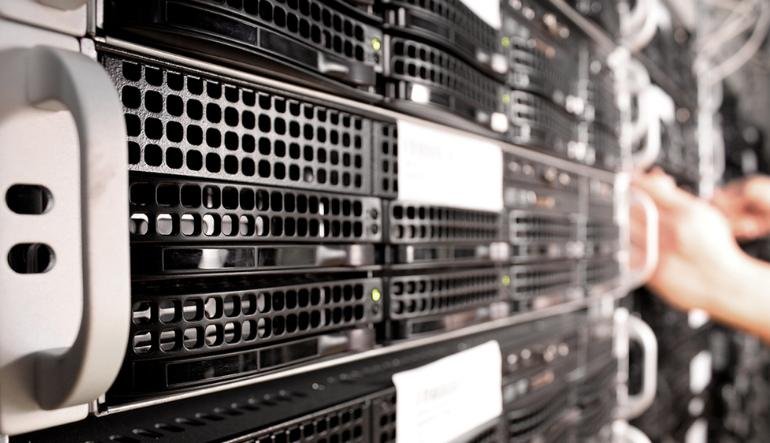 Quick change / updates. Hourly rate: $60. Two sessions of twenty minutes run separately or in succession. Minimum task: 20 minutes.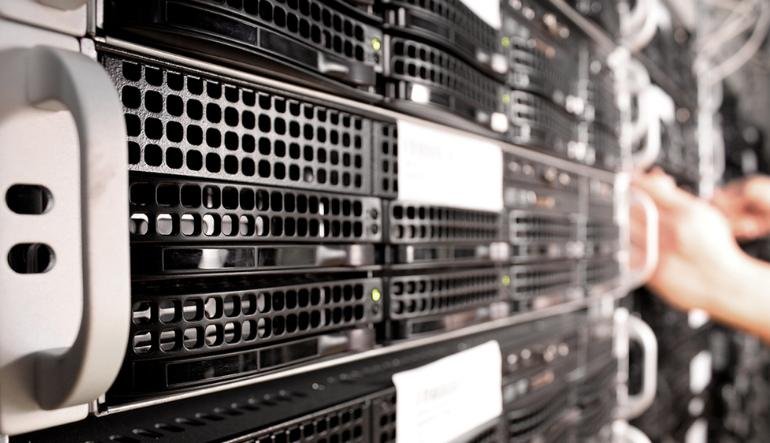 Additional pages: user supplied content: each.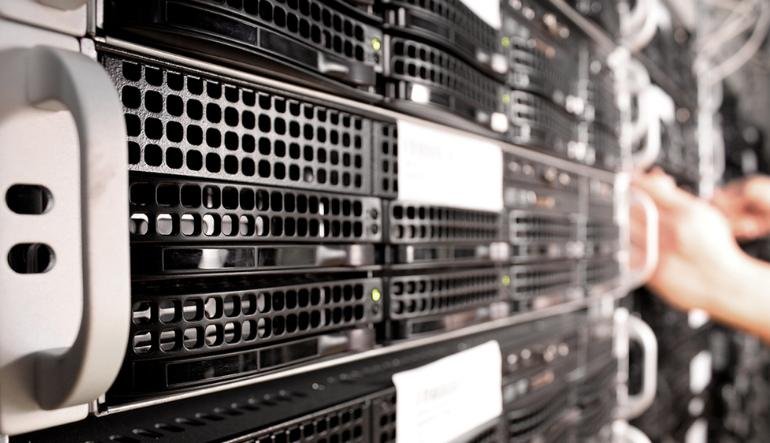 Build a custom logo: 2 concepts, 2 revisions: PNG and JPG.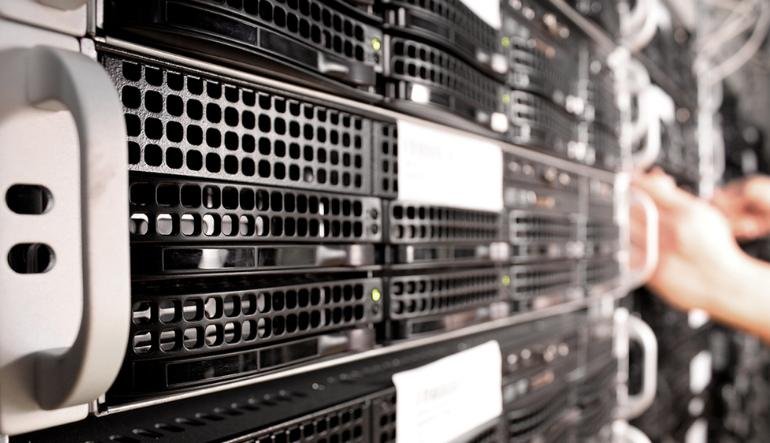 Schedule a call to discuss your project. Fee is refunded with your first order.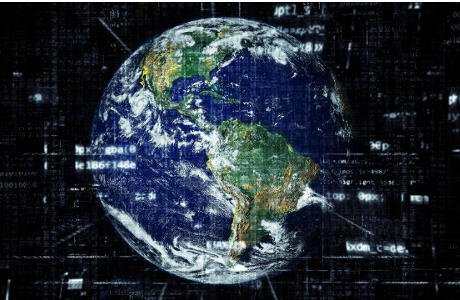 Add unlimited content to your site.
Target keywords with blog posts to enhance search engine visibility
Promote your products and services
Link to blog posts from your emails
Deliver value to your clients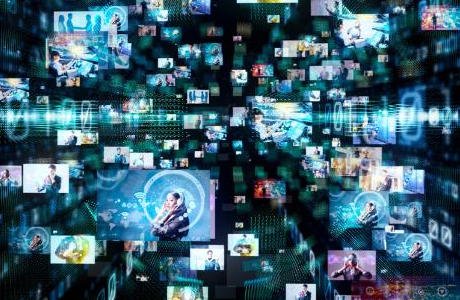 Ideal for building your list: FREE up to 1,000 subscribers
Complete email newsletter solution
Integrated with WordPress
Design beautiful emails
Manage multiple lists
Client Supplied Content
Logo, copy, media
Content Specs
Logo (1)
File format: png, jpeg, pdf
Images (6)
File format: png, jpeg
Content (Copy)
Up to 1000 words
File format: text, doc, pdf
UPLOAD howto
Newtonville Web Design Easy Upload
Use the link to upload the content you want to include in your website. You can include text and image files that contain your copy and media.
Work on your site will begin promptly once you've submitted your content.