Rock Solid WordPress Web Hosting Recommendations
You can't run a website without a server, the computer that displays your content. A common mistake is to discover the need for quality hosting through a trial and error process.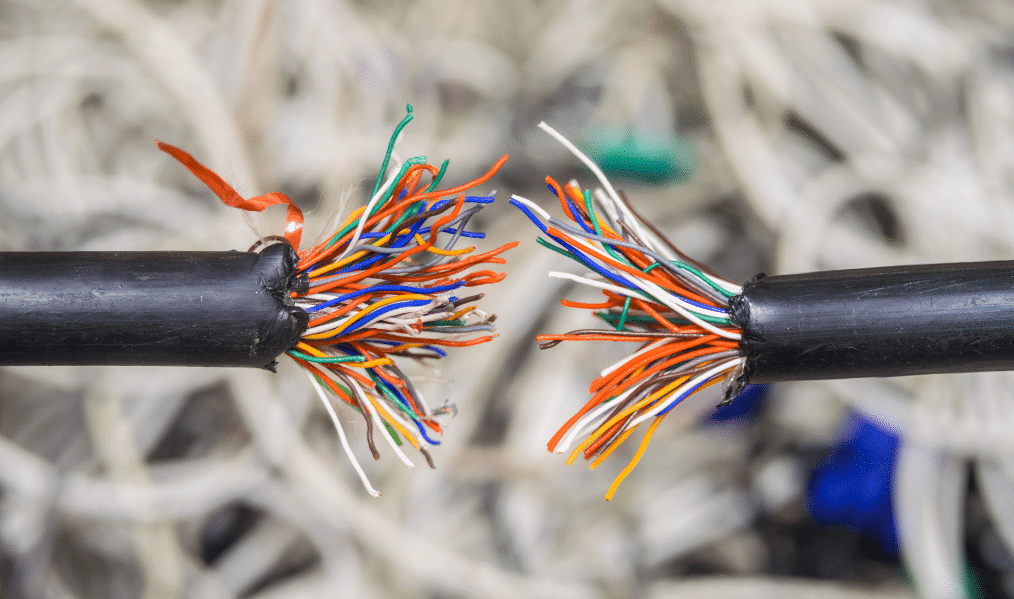 A nightmare waiting to happen might go like this:
Your site goes down

You can't get in touch with tech support

If you manage to reach someone, the real frustration begins
Give yourself a break. Get competent webhosting.
Don't Let Your Web Developer Host Your Site
Freelance web developers can create a sideline income by hosting the sites they build. This is a crisis waiting to happen. Your web developer depends on the support services of the webhosting company. You have no idea who's hosting your site or how to get in touch, or what to do if there are problems. Your web developer is highly unlikely to have the skill and resources required to meet or exceed your expectations for competent service.
Skip the Middleman
We give you two recommendations for webhosting, both are excellent highly rated companies. These recommendations are based on 25+ years of working with various webhosting companies. You can't go wrong with either one. 
Retain Control
Retaining control of the webhosting makes it easy for you to decide who works on your website and where it's hosted. All you have to do is change the password on your account to control access. 
SiteGround Webhosting Signup
SiteGround costs less than WPX. Click the button below, navigate to Hosting | WordPress Hosting and setup your choice of a StartUp (perfect for a Cheap Little Website) or GrowBig account.
Select a domain name is an account setup option.

WPX provides professionally managed cloud based (fast, high performance) web hosting, a premium product without the premium price. We use WPX. Select the entry level Business Plan. 
Select a domain name is an account setup option.
Send Your Webhost Details
Send Us a Copy of the Welcome Email
You'll receive a Welcome Email upon completion of account setup. Forward a copy of the Welcome Email with your Username and Password. That enables us to begin work on your website.